OEM Facial Masks
Production
OEM / ODM Cosmetics
R&D Experts
We will create samples of each of the new products and complete oven cycle testing at temperatures from 5-45 degrees to confirm the thermostability of the formulations. We also carry out microbiological testing to confirm the antibacterial efficiency of each product.
Our OEM facial masks are produced to the very highest standards.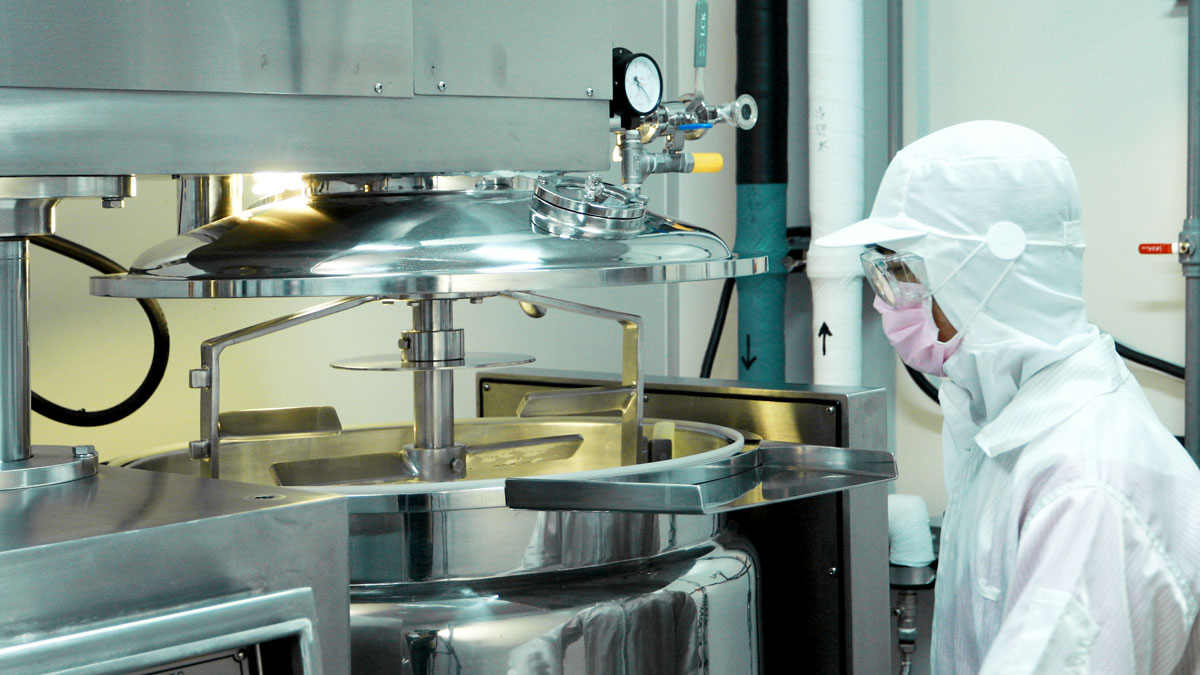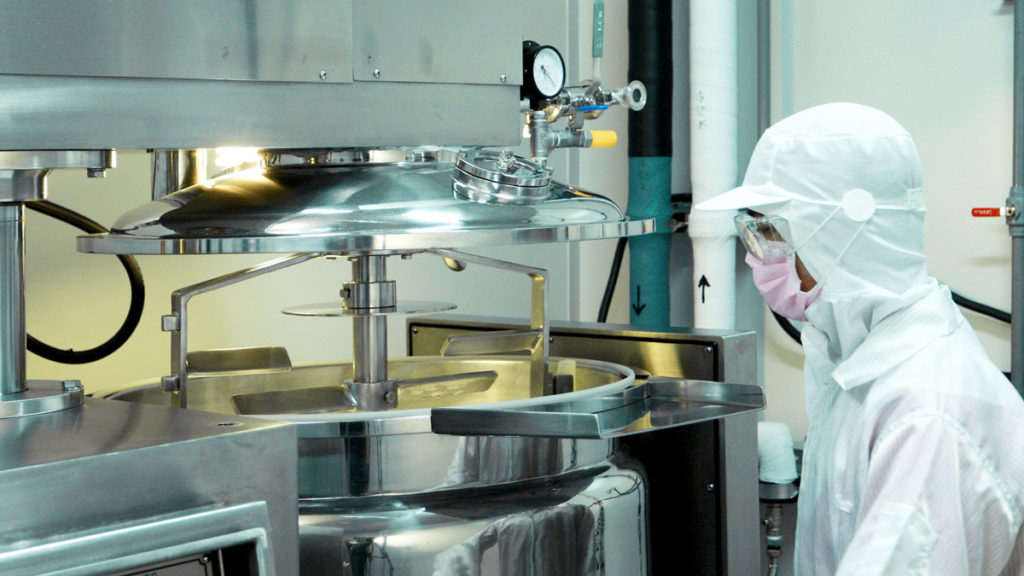 During the sample testing phase, we carry out the microbiological testing to determine whether the bacteria in the samples are controlled and deliver the expected preservative performance to the product.
The product is then placed in the oven at 5-45 degrees with varying temperatures to allow us to monitor and inspect the product performance and stability under these conditions.
Cosmetics
Mass Production
Facial Mask Manufacturing Experts
In the OEM / ODM sector some manufacturers perform well in the sample and R&D part of the product process but then they fall short, with insufficient experience during mass production.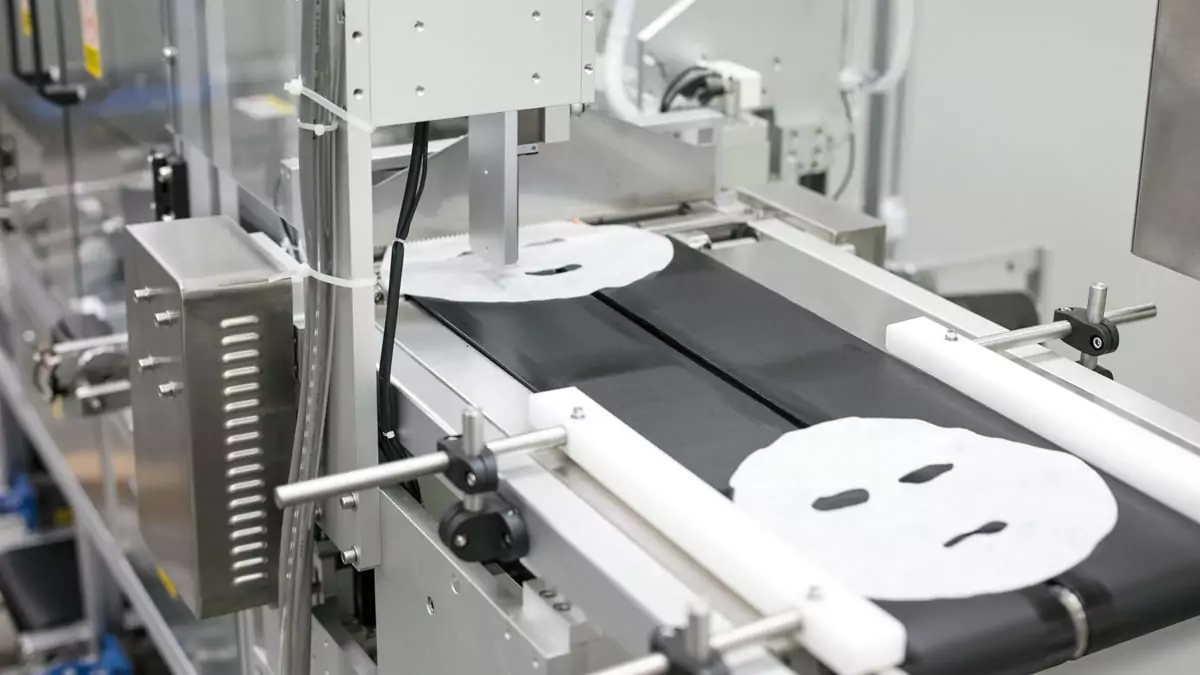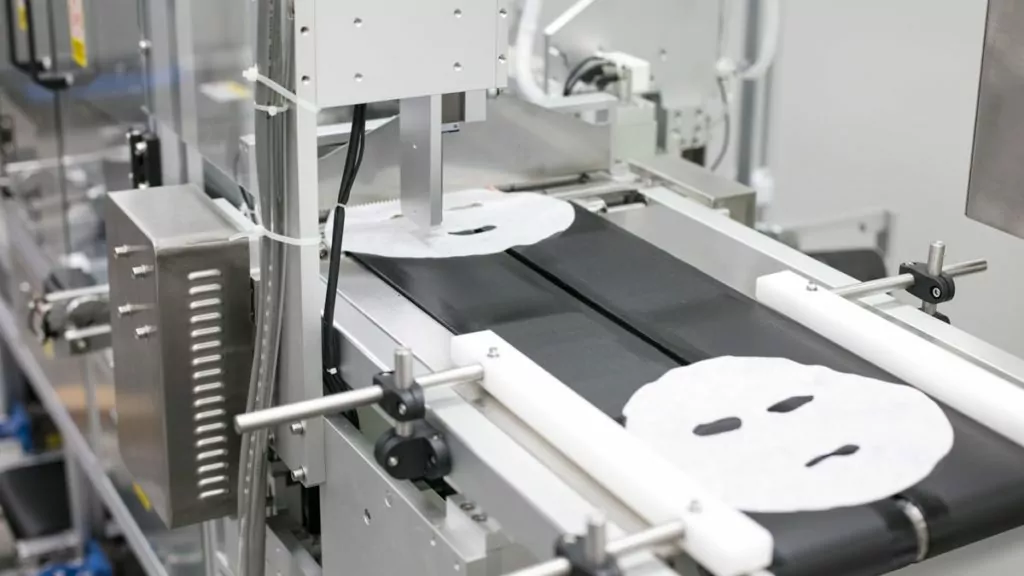 In the mass production part of the process we are far more experienced than other cosmetics producers.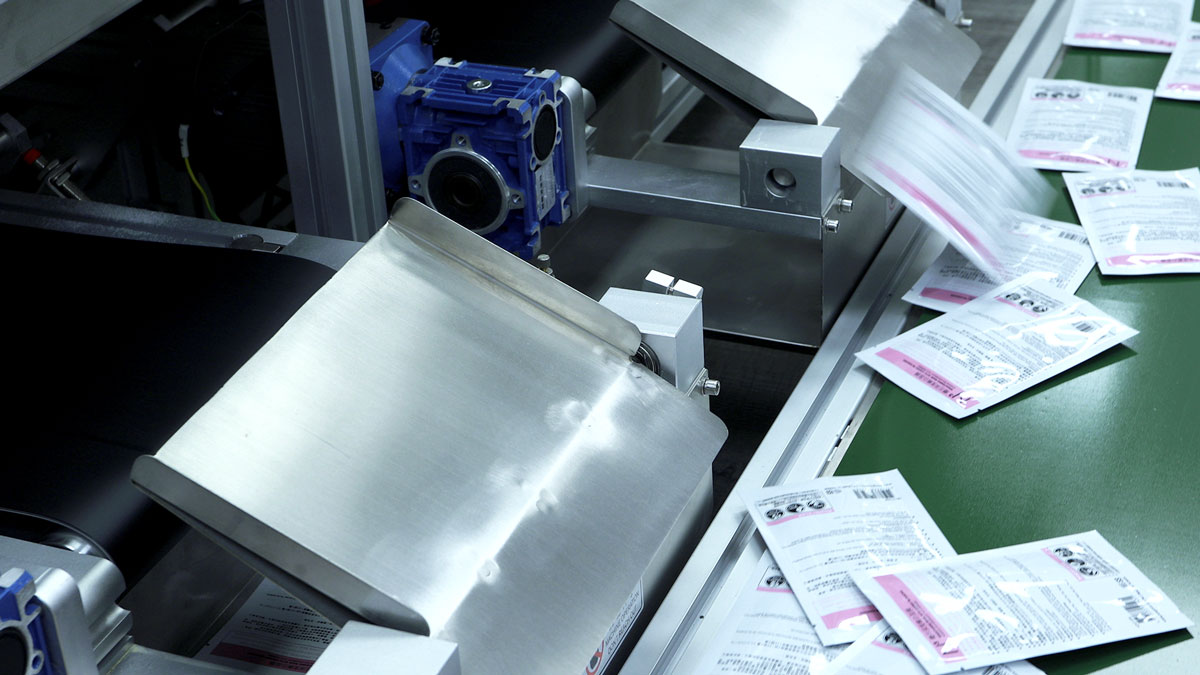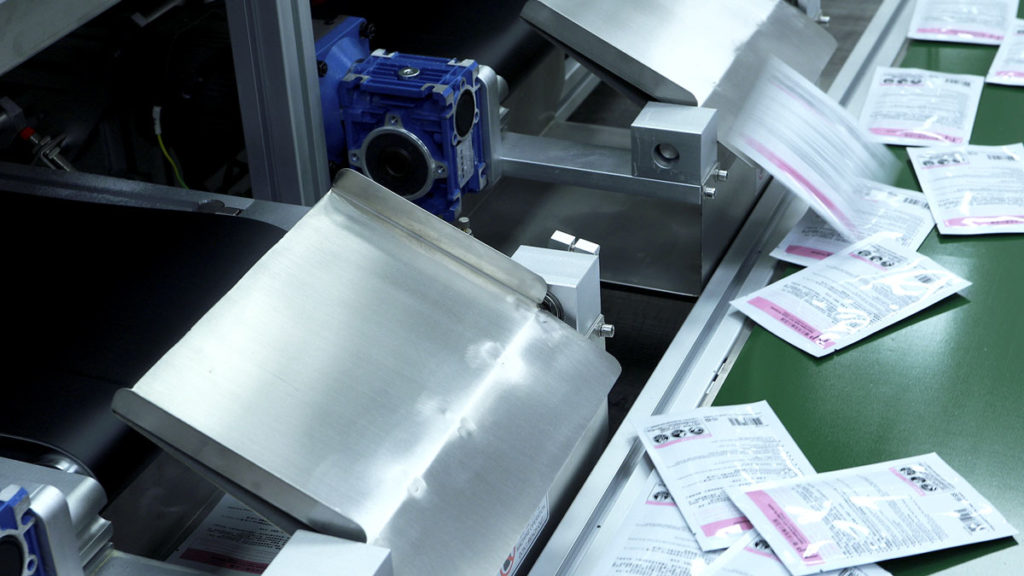 Our customers have discovered that in OEM / ODM mass production our product quality is far more stable than other manufacturers.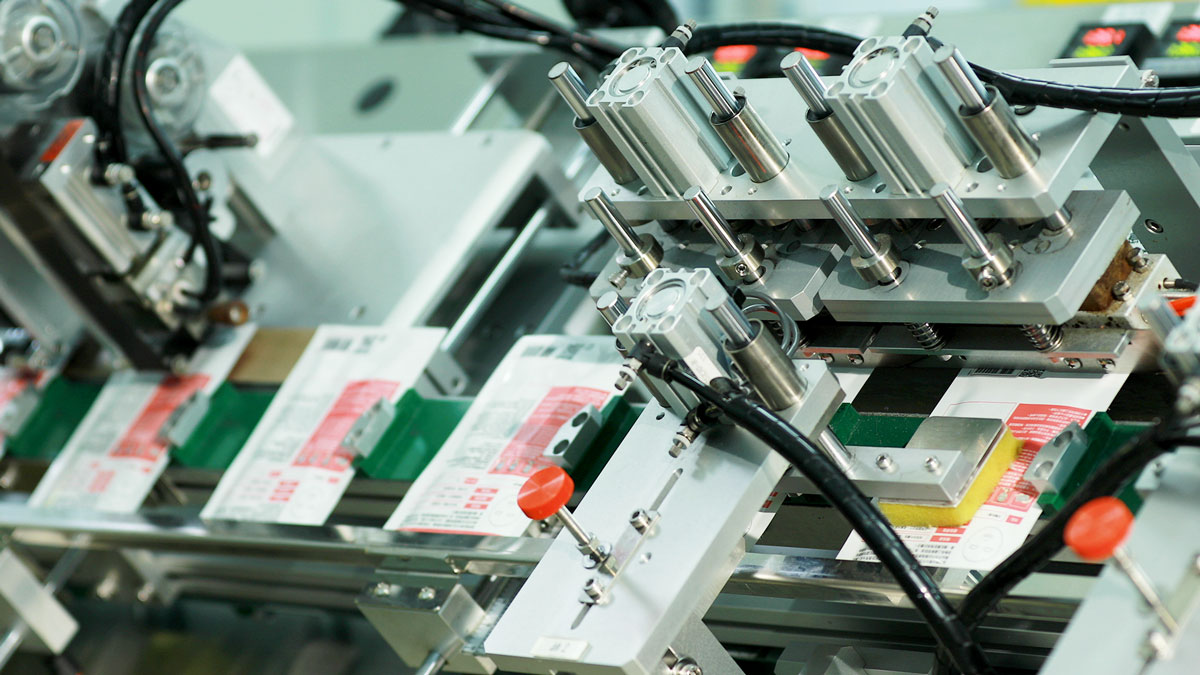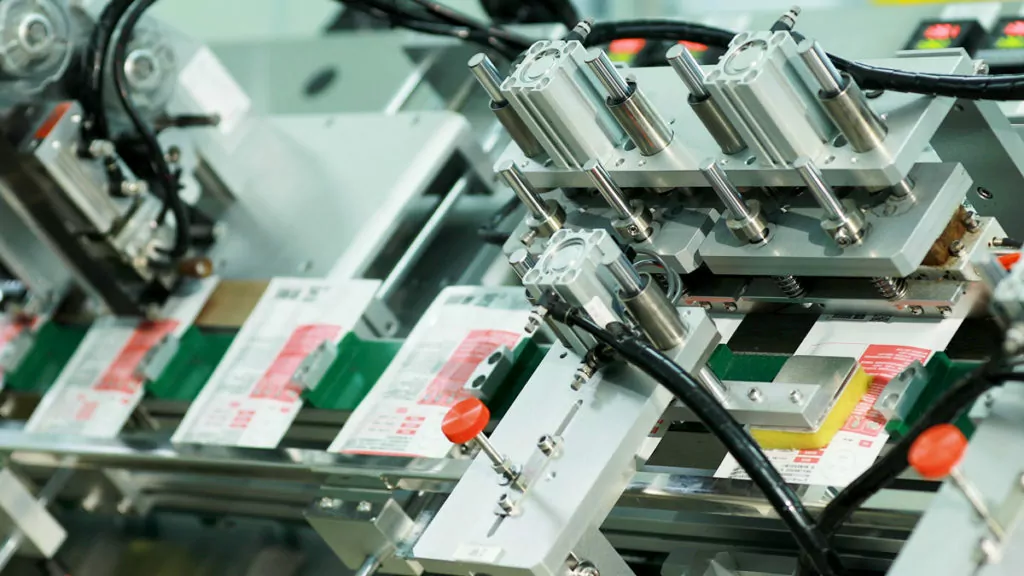 It requires accumulated experience over the years and experienced teams to allow us to guarantee the stable quality of our OEM / ODM cosmetics manufacturing quality.
We believe that stable product quality is our responsibility to the consumer. If your product stability is not good enough then you cannot guarantee the quality of the products you deliver to consumers.
OEM Facial Mask
Production Process