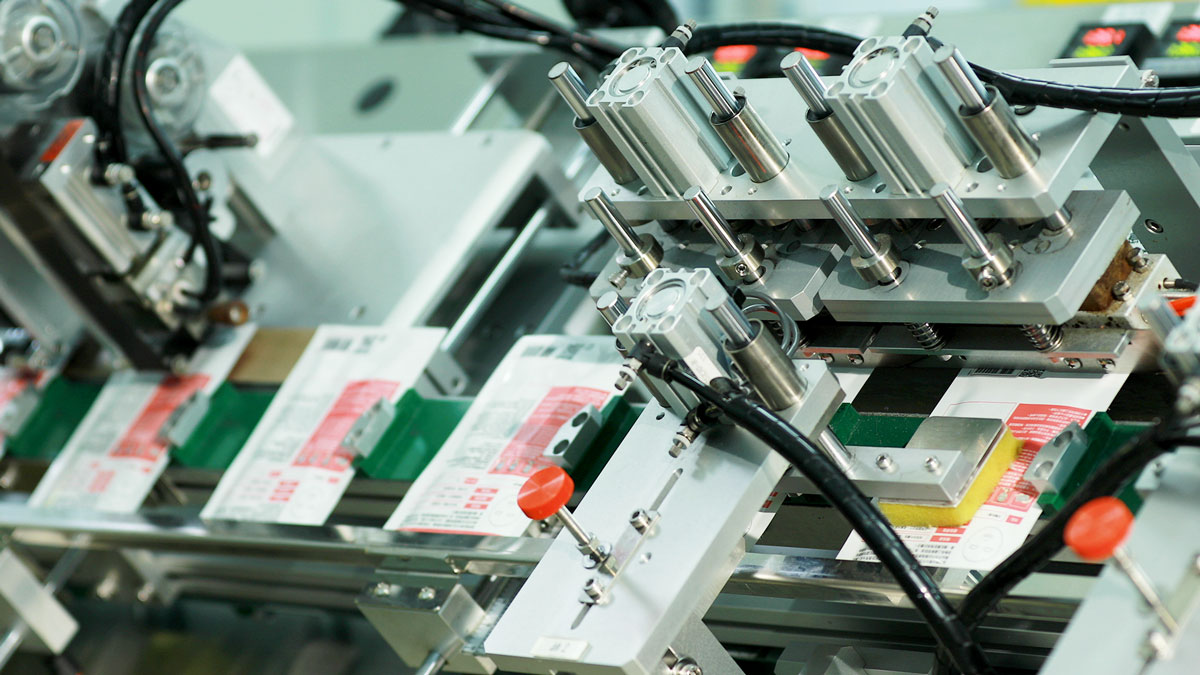 About YLS OEM / ODM Cosmetics
YLS SKINCARE Co., Ltd. was founded in 2009.
YLS manufacturers OEM / ODM cosmetics products for serves some of the largest names in the cosmetics industry with stable quality and timely delivery of products. We strictly observe all standards for the safety and hygiene of our working environment and have been serving our customers since 2009.
We pay special attention to the quality control of the products and outer packaging too. We are certified for ISO 22716 for GMP using the very best industry practices for good manufacturing processes.
Cosmetics White Label Brand
YLS understands how important your brand reputation is to all of your customers and choosing us as your OEM cosmetics manufacturer is the right to choice.
We will use our decades of experience to deliver the very best value and highest quality manufactured OEM / ODM cosmetic products to enhance your brand in the market.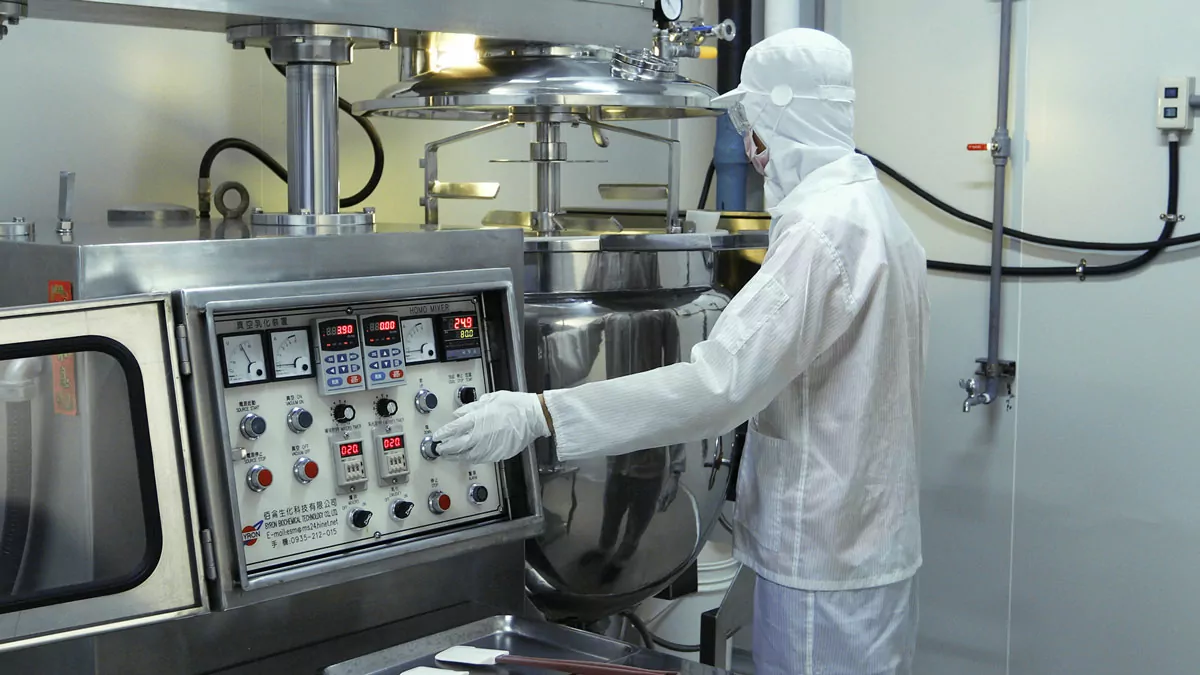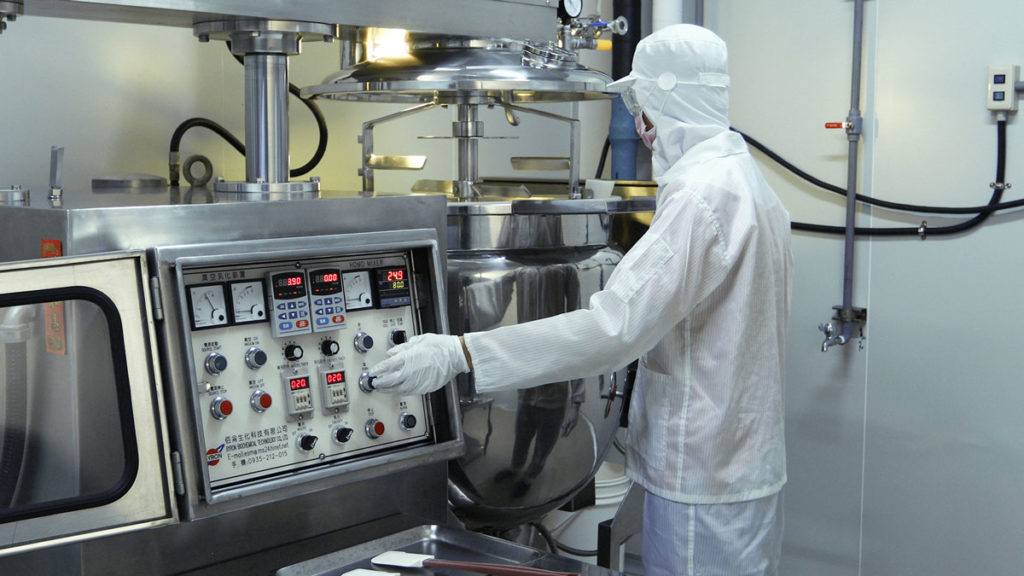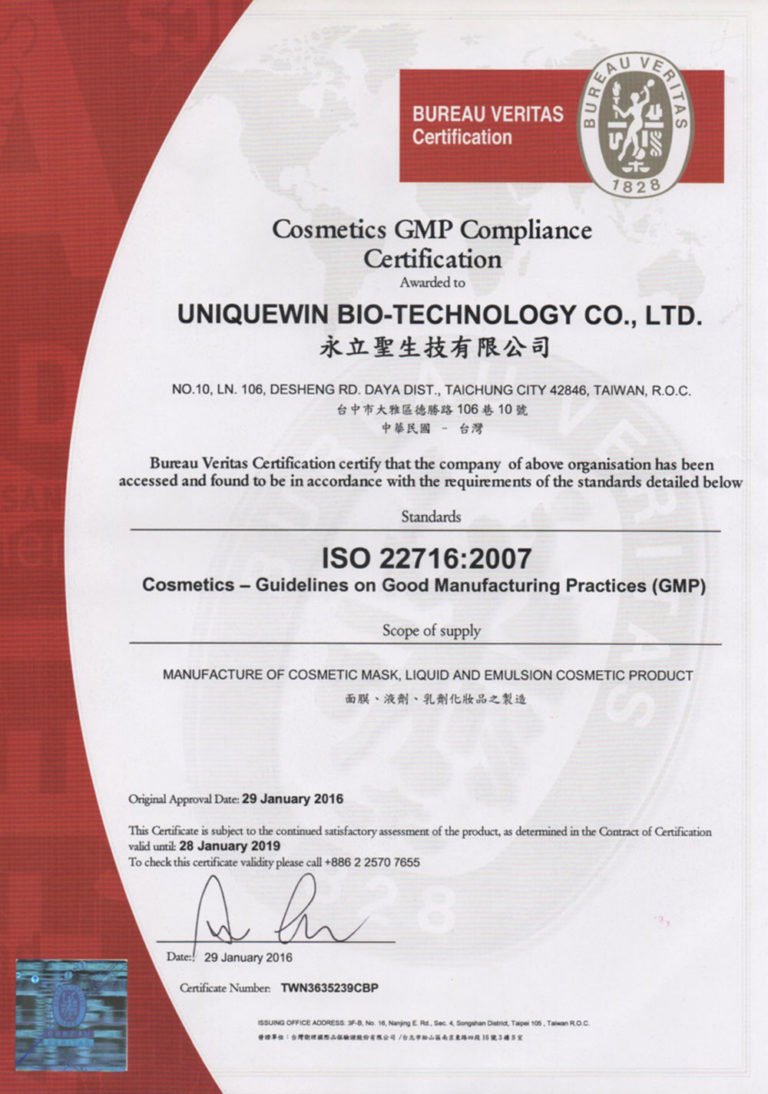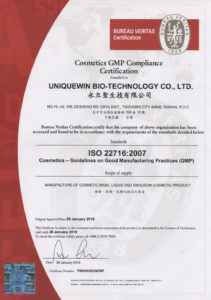 Cosmetics Certifications and Quality
You can rest assured that allowing YLS to manufacture your cosmetics or facial masks is the right decision and we will reward your trust with excellent products and service.
We have held ISO22716:2007 for over a decade and we are constantly focused on our OEM / ODM cosmetic manufacturing quality and safety.
We have an excellent reputation in  the industry as a cosmetics manufacture and will be happy to let you know about some of the large brands that we work with if you contact us directly.
Facial Mask, Eye Mask, Foot Film Material
Non-woven Fabric
Wood pulp Cloth
Elastic Cloth
Bio-fiber Cloth
Full Face Shape
Two-section Type
Ear-hook Type
Cleansing Milk
Makeup Remover
Facial Cleansing Products
Cleansing Milk
Cleansing Cream
Cleansing Gel
Cleansing Mask Mud
Facial & Body Exfoliating Gel
General type
spray type lotion
various functional lotions
various functional essences
face cream
eye cream
acne cream
whitening cream
hypoallergenic cream
wrinkle cream, moisturizer
repair cream
blemish cream
various functional moisturizing creams
shower gel
shampoo
soothing massage cream
body spray
slimming cream
anti-wrinkle cream
breast enhancement cream
hand wash
nourishing hand cream
firming leg gel
fixed ampoules
various functional ampoules
nano white gold cream
water cream
whitening water micro-crystalline powder
OEM Manufacturing Innovation
The range of products listed above represents only a small number of the huge range of products that we manufacture for our customers. Please contact us with your specific cosmetic brand requirements and we will be happy to discuss how we can help you to develop and design your new OEM / ODM cosmetic ranges.
We are also constantly developing new ranges of products as a part of our effort to assist our cosmetic brand customers to be able to take advantage of the latest products trends and materials developments. We spend a great deal of time studying the trends in international markets so that we can advise our customers on how best to use these new opportunities in their cosmetics ranges.