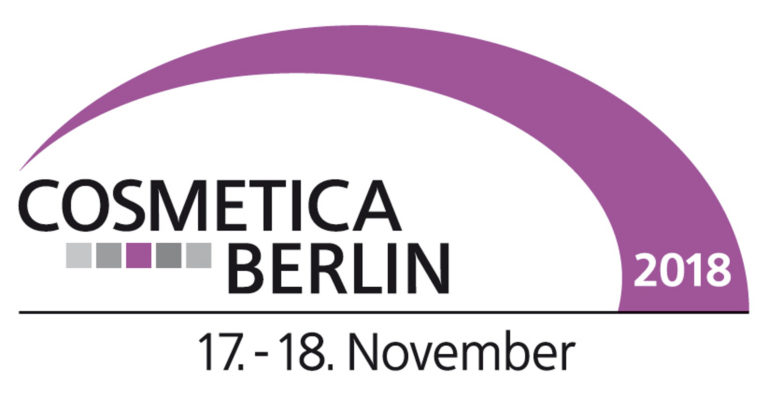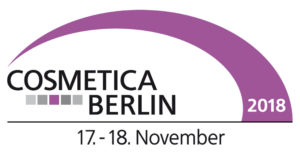 Cosmetica Berlin 2018 Exhibition
YLS-skincare will not be able to attend the premiere cosmetics exhibition in Berlin this time. However we have recently finished our exhibition at Cosmoprof in Hong Kong and have had a very successful and exciting show with many new prospects.
We have been helping major brands build new products lines and advise them on the very latest techniques and market opportunities for OEM / ODM cosmetic products of over a decade and we are looking forward to helping many more brands expand into new cosmetic product lines through our excellent cosmetics R&D and also our cosmetics mass production experience.
We know how important you brand is and we take all of the necessary care to ensure that you brand is enhanced through the use of our in house developed product lines. Each new product line is tailored to specially meet the requirements you have laid down for us and we take a great deal of care to ensure that during the mass production phase there are no quality or production issues that coud adversely affect the customer experience.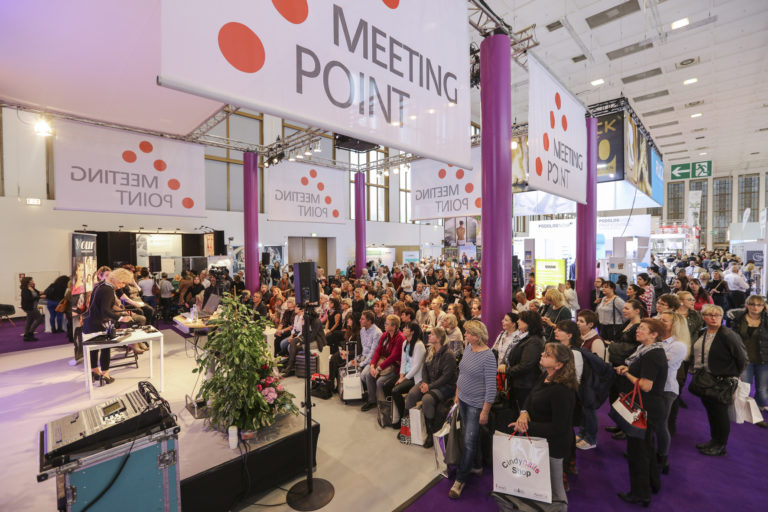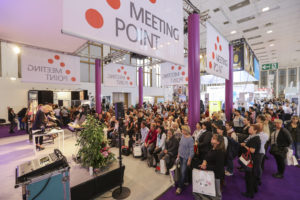 If you would like to find out more about what we can do for you please have a look at our facial masks manufacturing page as well as the pages that show you about our production and R&D capabilities.
We look forward to hearing from you soon!
Best Regards
Stanly Kang
YLS-skincare