Choose The Best
OEM Manufacturer
YLS serves some of the largest names in the cosmetics industry with stable quality and timely delivery of products. We are a well known OEM / ODM cosmetics manufacturer and strictly observe all standards for the safety and hygiene of our working environment and have been serving our customers since 2009.
We pay special attention to the quality control of the products and outer packaging too. We are certified for ISO 22716 for GMP using the very best industry practices for good manufacturing processes.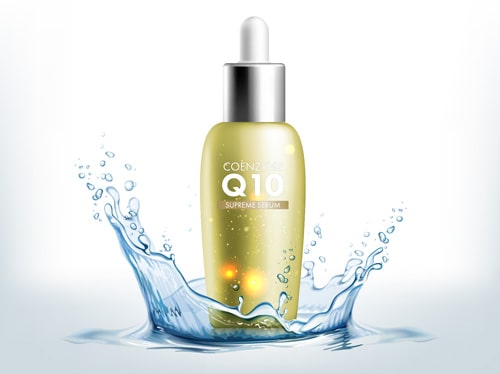 Water & Oil Based
Cosmetics
OEM/ODM Cosmetics Manufacturing
YLS is trusted by the largest brands in the industry to help them develop and manufacture entire ranges of cosmetics products.
We help customers create the precise product properties and assist in selecting the best ingredients to meet their exacting requirements.
We have extensive experience mass producing these cosmetics for both Asian and International markets.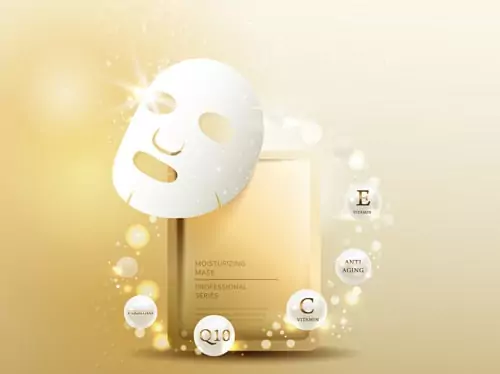 OEM Cosmetics Manufacturing
Cosmetic facial masks are our fastest growing and highest volume manufactured cosmetic product.
We have extensive experience in the research and development of facial masks to develop the most desirable products for our customer's brands.
Cosmetic brand OEM Manufacturing is a huge responsibility which we take very seriously. We are one of the very few cosmetic Manufacturing companies to be trusted for years to develop and manufacture entire product ranges for our customers.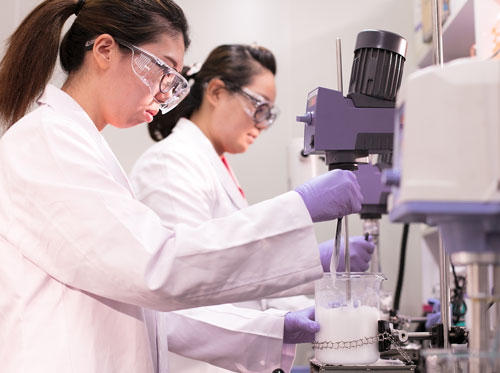 Cosmetics
Research & Development
Experts in OEM Cosmetics Research
Our inspection and testing for our cosmetic products is the core of our customer's market success.
Each product is designed and tested thoroughly prior to mass production to ensure market leading performance in every cosmetic product we ship.
Major cosmetics brand trust us to produce excellent products that drive their brands success in the competitive cosmetics market.